Model Description
Call it a sportscafe, call it a modern street scrambler…we don't mind so long as you take time to look at what the GK350 has to offer. This model showcases the very best of Zontes production, delivering a bike perfect for the modern world.
Gen 2.5 Keyless Control System
With advanced encryption technology, the Gen 2.5 Keyless Control System performs well in anti-theft protection. The induction key fob is both delicate and exquisite in design. The fobs activate and lock the system from a range of 1.5m, so can be kept in a pocket or backpack with no need to remove them, so avoiding the hassle of using a key to unlock the motorcycle. The system is both convenient to use and secure. The Gen 2.5 Keyless Control System is IP67 waterproof, and equipped with a built-in HF antenna, enhancing the sensitivity of the system. It also has a built-in chip sensor, enabling it to unlock the motorcycle even if its battery is removed or dead. This is only recommended for dead battery scenarios, not everyday operation.
Fuel-Saving and Sport Dual Mode
The rider can switch between two modes (E is fuel-efficient mode, S is sports mode) by pressing the button on the right handlebar. Eco mode delivers fuel-saving during long-distance travel and daily commutes, yet the system jumps into Sport mode and energizes your ride at the press of a button. In the fuel-efficient Eco mode, the system will automatically switch to Sport when engine speeds reach 7,000rpm. This ensure you are not hung out to dry when performing overtakes. Economy and performance; what's not to like?
*OTR charge of £150 includes number plate, DVLA 1st registration fee and first year's road tax.
2 Year manufacturer warranty included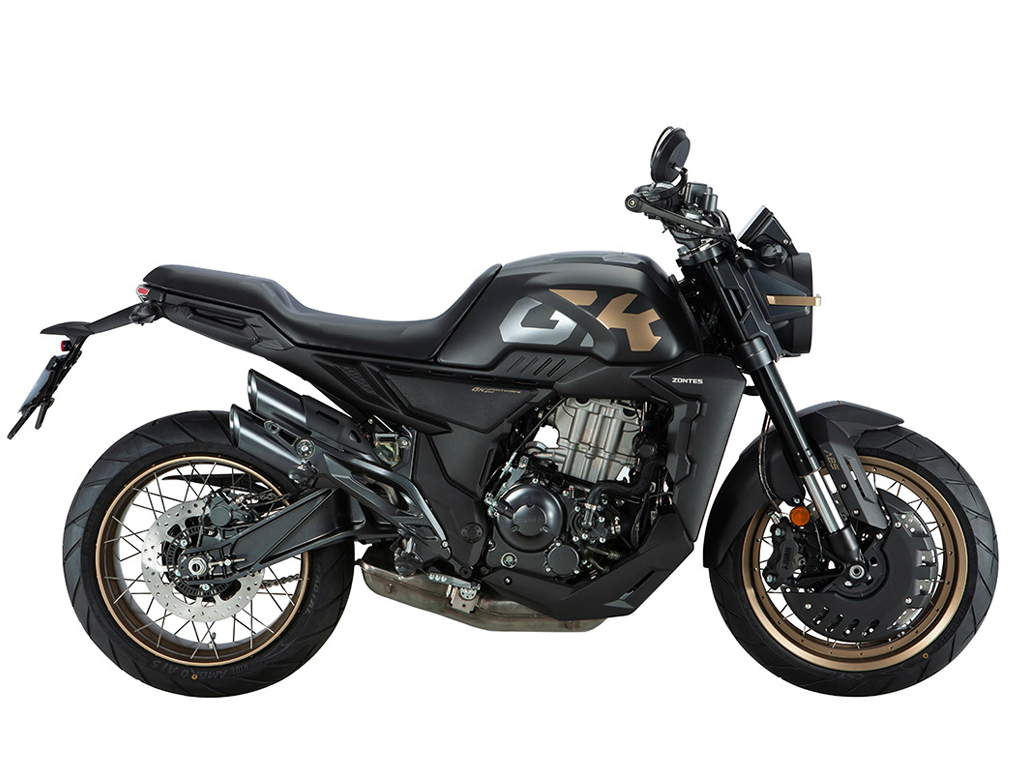 Brand Name
Product Name
Price
Product Availability