Model Description
A compact maxi scooter designed for the modern world, the M125 is as spacious to ride as its larger capacity sibling, the M310, yet suffers no compromise in agility. Compared to its peers the M125 is blessed with stunning design cues and outstanding specification. It is quite simply unequalled in terms of performance, specification, and quality for its price point.
Gen 2.5 Keyless Control System
With advanced encryption technology, the Gen 2.5 Keyless Control System performs well in anti-theft protection. The induction key fob is both delicate and exquisite in design. The fobs activate and lock the system from a range of 1.5m, so can be kept in a pocket or backpack with no need to remove them, so avoiding the hassle of using a key to unlock the scooter. The system is both convenient to use and secure. The Gen 2.5 Keyless Control System is IP67 waterproof, and equipped with a built-in HF antenna, enhancing the sensitivity of the system. It also has a built-in chip sensor, enabling it to unlock the scooter even if its battery is removed or dead. This is only recommended for dead battery scenarios, not everyday operation.
BOSCH EFI System
The latest Bosch EFI system integrates functions such as headlight control, fan control, and sports & energy-saving dual-mode. The latest system can deliver performance and optimum economy as desired.
*OTR charge of £200 includes number plate, DVLA 1st registration fee and first year's road tax.
2 Year manufacturer warranty included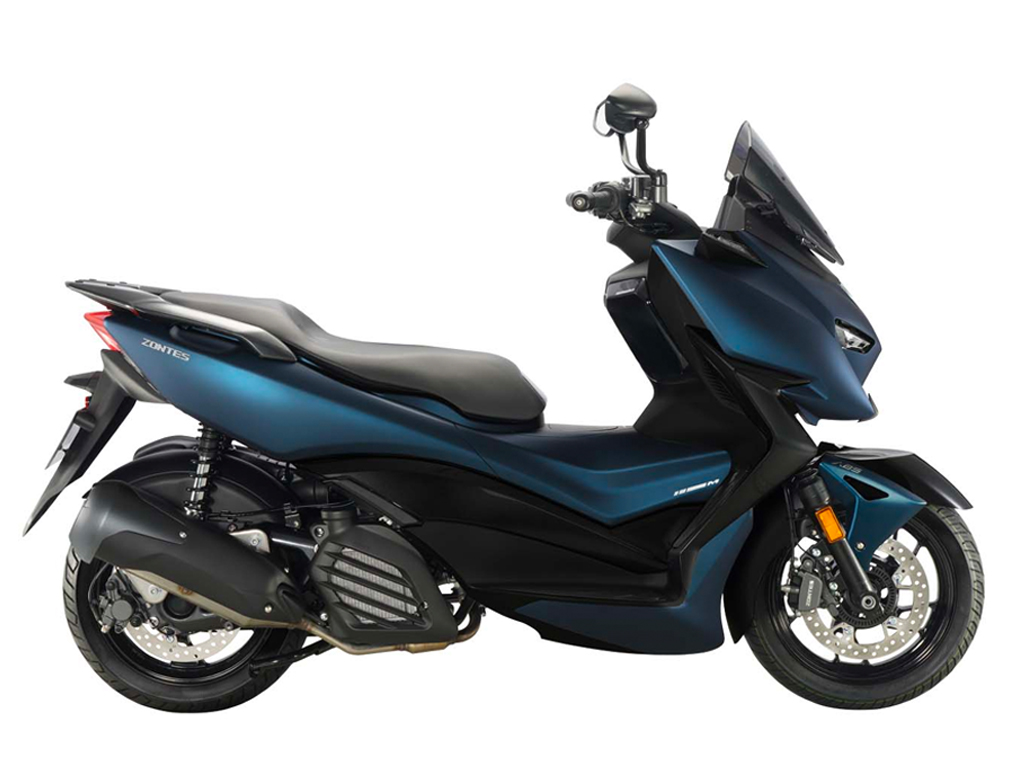 Brand Name
Product Name
Price
Product Availability